Michael Jordan or Lebron James? We' ll let you decide for yourselves who you think the GOAT is, but in the meantime why not try and become the best player you can be! As a great Greek philosopher once said, " you miss 100% of the shots you don' t take - Wayne Gretsky" - Michael Scott. So keep on shooting!!
Choose a shoe that's for you. We're sorry, but this brand won't help you jump any higher if you can't quite reach the rim. For that I'd recomend purchasing a latter instead. The good thing is we're a social league where the way you look matters more than the score!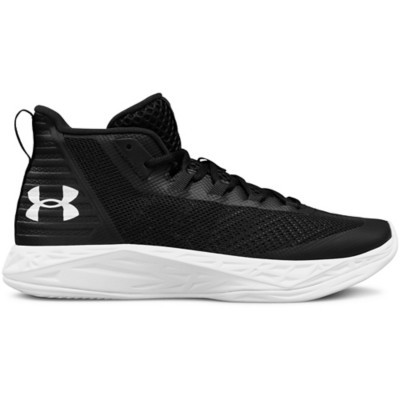 It's all fun and games until that try hard at league nights beats you down the court. Getting these shoes will only provide women with another reason to show they're superior to men!
Shooting a crumpled up piece of paper into a trash can isn't quite the same thing as shooting a basketball into a hoop. We won't judge you if you use this sleeve for both situations tho!
*as an Amazon Associate I earn from qualifying purchase