The main objective of the game is to keep this ball from hitting the ground. If you're looking to play indoors this is the one to get. So go ahead give this ball a try and see how long you can play before you start yelling at your friend for being in the wrong spot!
Is simply going to the beach not good enough for you? By bringing this ball you're guaranteed to be covered in sand by the end of the day.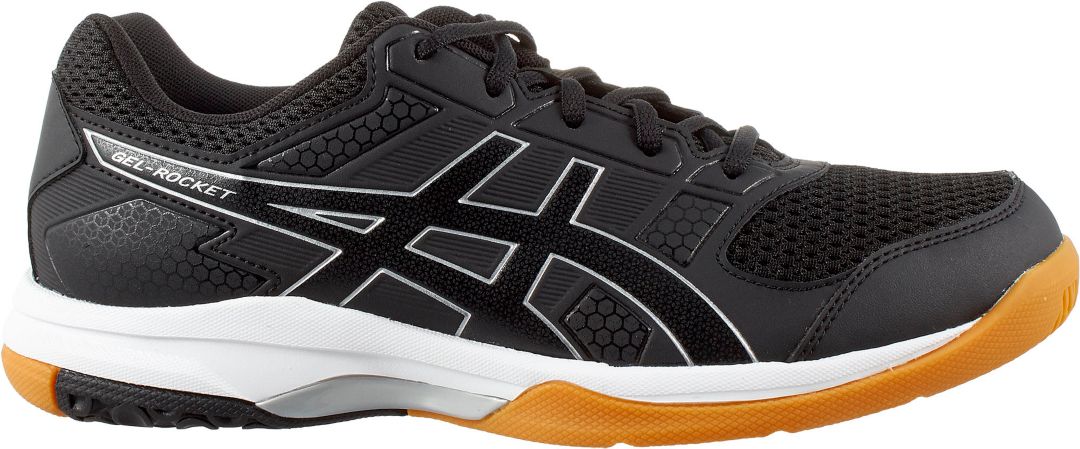 Being the most valuable player on a team is no easy task. Having the proper traction to get where you need to be on the court makes it a little bit easier and that's where these shoes come in to play!
Volleyball is just one giant game of effort! Have you ever dove to make a play and came up with less skin on your knees than before? These sliders will save you from just that.
Have you ever gotten burned on the bottom of your feet from the hot sand at the beach? These beach socks are perfect for any kind of water sports or activities on the beach.
Water is a necessity when doing any kind of physical activity. This glow in the dark water bottle will be perfect for any late night games or theme nights!
*as an Amazon Associate I earn from qualifying purchases